Reddit deems itself to be the "front page of the internet" and it's most probably the apt description weighing on the variety of topics that they are able to offer in just a few clicks. Aside from being a purveyor of cat videos, Reddit serves as a niche for basically everything under the sun.
Like a file drawer of some sort, Reddit categorizes everything through a subreddit. A subreddit is an organized forum or community that is dedicated to a certain topic (i.e. anime, Drag Race, etc.) and gives the freedom to their users to post and comment anything that is related to what the subreddit revolves around. With the rise of the self-care movement, beauty is one area of Reddit that is fast-growing. The staggering number of 1.2 million subreddits on the site right now can be a bit overwhelming for anyone that's still unfamiliar with the know-hows of the Reddit world but, do not fret! I compiled the eight best beauty subreddits that you need to check out and follow if you want a front row seat on tips and tricks for anything beauty-related.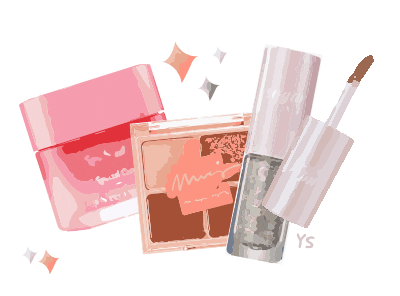 We're kicking things off with one of the largest and most popular beauty subreddit active. The 1.4 million (and still counting!) members of this community dedicate themselves to do the legwork on the complicated realm of makeup. May it be constructive criticisms, formulas, swatches, hauls, and whatnot, r/makeupaddiction is your go-to place wherein you can splurge your time not only on reading, but letting your eyes feast on the various makeup looks that are shared by one makeup lover to another.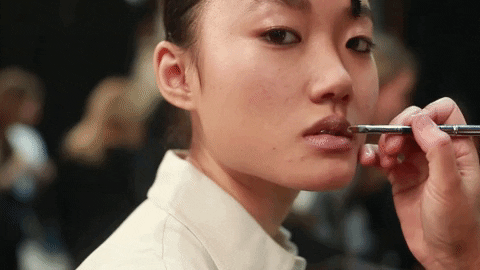 Want to achieve the "glass skin" and "no makeup makeup" look that everyone's been raving about? r/asianbeauty is the destination to go. Learn the A to Z of Asian skincare and makeup through discussions and reviews that delve deep into their makeup holy grails, skincare rituals they practice every night, and so much more. Spoiler alert: Along with the meticulous advice to answer questions, they always remind to drink eight glasses of water every day so stay hydrated, ladies.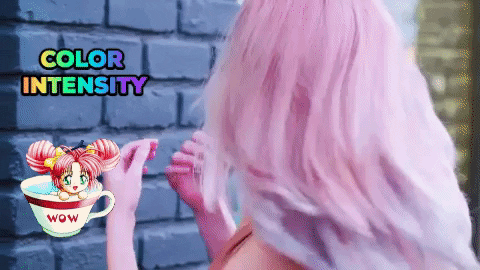 A short story time: This community helped in giving me the much-needed push to get out of my comfort zone and finally dye my hair pink when I was a freshman in college. I'm giving all the props to the members in the forum who are flaunting various hair color and style which in turn gave me the confidence to rock my pink locks. In addition, they give out hair do's and don'ts for all types of hair—curly, wavy, straight… you name it and they got it. I promise, your hair will thank you after this.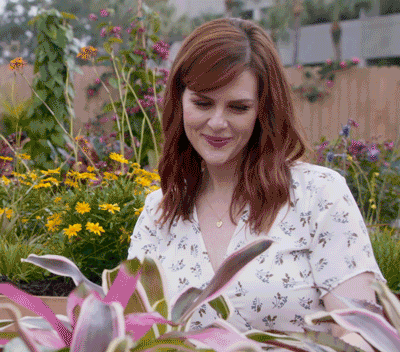 Get in touch with your inner tita as soon as you step into this world of herbal alternative remedies that will provide you with long overdue relaxation. The forum is literally a walk through a garden with the array of plants and herbs dished out with their respective use and benefits for an organic-based beauty recipe that you can use when you're feeling a little zen. Not only is it homemade which cuts the cost, it might be a lot healthier in comparison to the manufactured ingredients found in our beauty products.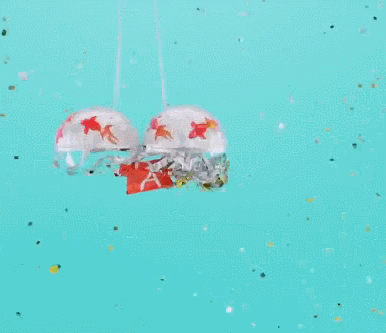 A higher price tag doesn't automatically equate to a better product and not everyone can afford high-end brands. This is why the community of r/frugalbeauty practices beauty on a budget, perfect for those who are on a bargain hunt. The forum covers a lot of helpful areas—from dupes and DIYs to news on what beauty goods are on sale. In this economy, there's nothing wrong with being tightfisted and thrifty so make sure to have this subreddit bookmarked just in case you need a bit of saving up to do.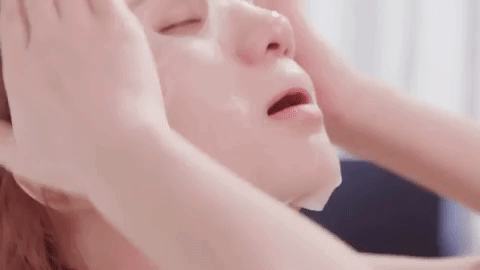 The K-beauty wave that's currently in the spotlight is making more and more people invest in skincare than makeup. Forget about those "retweet for clear skin" tweets, the r/skincareaddiction community is brimming with skin geniuses that are all ready to help you in actually achieving it. It's like one big support group that wants nothing but the best skin for everyone. Don't forget to check out their daily help thread that lists down a step by step guide for newbies. You can ask questions under it too!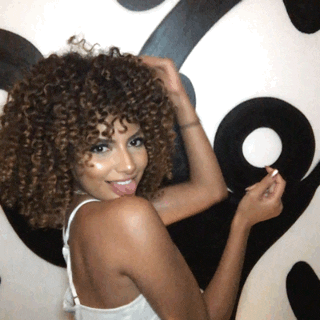 The societal beauty standards of our country dictate that women are to have long, silky hair to be deemed attractive. Too bad though, it's 2019 and we're slowly escaping from that pigeonhole of a mindset. It's time we cancel the annual rebond appointments in salons since r/curlyhair is here to rescue the curly-haired girls who are, or still in the process of, embracing their locks. The forum champions the "CG Method" or the curly girl/guy method wherein they avoid hair products that contain sulfate since it tends to dry out curly hair.

Reading the ingredients listed at the back of our makeup and skincare products always leaves us scratching our heads, which is why we tend to shrug it off—not fully knowing that some are harmful chemicals that may ruin our skin. With that in mind, this community prioritizes low toxicity and natural alternatives AKA heaven for those who have sensitive skin. Nevertheless, all skin types are welcome to give it a go.
Art by Tricia Guevara
For the latest in culture, fashion, beauty, and celebrities, subscribe to our weekly newsletter here  
Follow Preen on Facebook, Instagram, Twitter, YouTube, and Viber
Related stories:
Thank god for bespoke beauty, the answer to our unique skin needs
Move over K-beauty, Australian brands are the next big thing
Skin fasting: The beauty trend that goes against everything you've been taught
Preen Picks: That one beauty product we can't live without