There are two types of people: Those who shampoo and condition, and those who skip the latter.
Conditioner can be used on its own or paired with a shampoo that complements it. According to "Allure," it's meant to remove oiliness in your scalp, bring back moisture, and adds a protective coating to prevent further damage.
However, those who skip this step usually say conditioners are hard to rinse and can cause a lot of hair fall, among other concerns. We're here to tell you this shouldn't be the case and most of these side effects are myths or the result of not using the right products for your hair.
If you're a conditioner skeptic, we're doing some myth-busting to convince you otherwise.
Myth: Conditioner weighs your hair down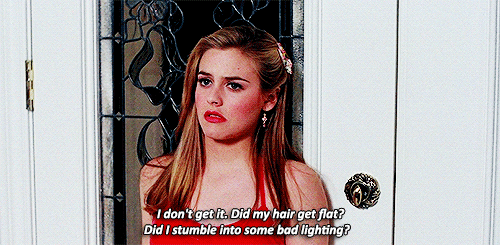 The truth is some hair types—usually fine, limp hair—can experience this, but it doesn't mean it's something that should happen often. Prevention notes this occurs when you're using too much product or a product that's too heavy for ultrafine hair. For a lightweight conditioner that will keep your hair fresh, bouncy, and hydrated, try Cream Silk's Hydra-Fresh Conditioner. It intensely hydrates your hair while keeping it unbelievably light. 
For those with thicker with thicker hair, you can use more conditioner for nourishment. While those with curly hair prefer to use conditioner to actually weigh their hair down because it tames frizz and keeps curls in place.
Myth: It's hard to rinse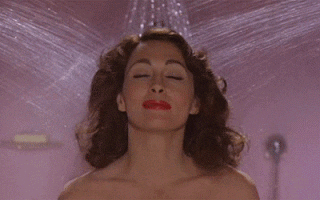 Most conditioners are thick, so much that you feel like it's going to take HOURS to get it off because we think our hair might feel weird if some product gets left behind. But again, this isn't true and you can actually opt for a lightweight conditioner that's easy to rinse, won't be greasy to the touch, and also detangles your hair.
Myth: It makes hair sticky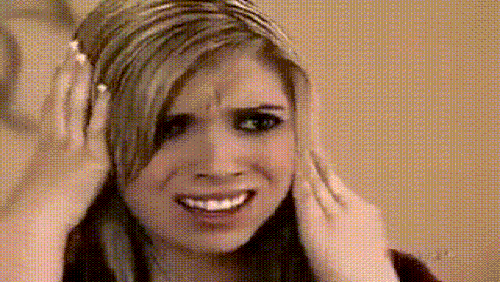 In relation to the last point, some skip conditioners because apart from believing it's always difficult to rinse, the residue might leave the hair feeling sticky. The reality is that stickiness will happen when you're exposed to dust and pollution. But thanks to the Cream Silk Hydra-Fresh's lightweight formula, which will leave hair smooth and rinses quickly, you won't have to worry about leaving any residue, including dirt, behind.
***
As mentioned, the Cream Silk Hydra-Fresh Conditioner, which comes in two variants (Fresh & Hydrated and Fresh & Bouncy), rinses quickly in the shower without stripping away the benefits your hair needs. It will give you intensely hydrated and bouncy hair. Hopefully this changes your mind about skipping conditioner next time.
Available at Watsons. For more information, visit here.
IN PARTNERSHIP WITH CREAM SILK
Art by Tricia Guevara
For the latest in culture, fashion, beauty, and celebrities, subscribe to our weekly newsletter here  
Follow Preen on Facebook, Instagram, Twitter, YouTube, and Viber
Related stories:
Your hair shouldn't suffer when you're traveling to a foreign city
I use this conditioner to revive color in my hair
I treat bath time as a sacred self-care ritual—you should too
REVIEW: At-home keratin treatments for every hair type